End of Watch has apparently begun filming. No more Hawaiian beaches for Jake Gyllenhaal - or us. Updated to include a couple of set photos: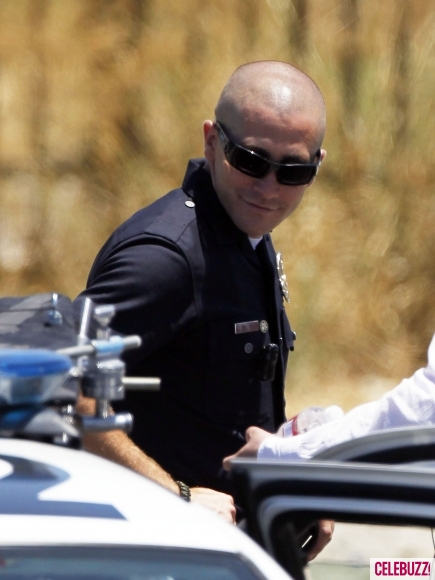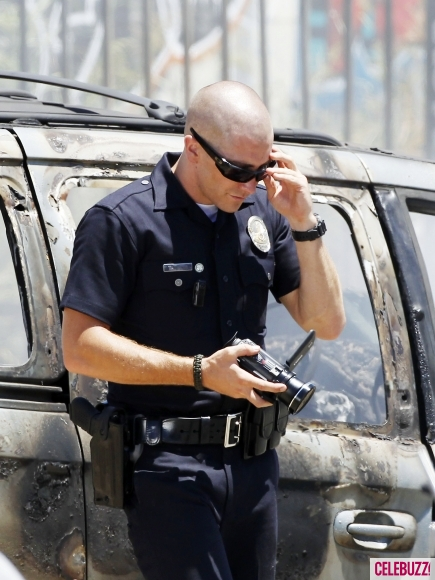 Here are a few miscellaneous Jake photos floating around. Just something to fill the time between set shots and pap pics.
First up, a clearer shot of a photo that appeared in
Empire Magazine
:
Then a few photos of Jake with photographer Armando Gallo, who shot Jake at the Brothers and SC press conferences:
Here are Jake and Anne with a couple of Australian DJs:
Jake with a barbie doll:
Finally, I found this triptych on tumblr. Does anyone know where the first Jake pic originated?