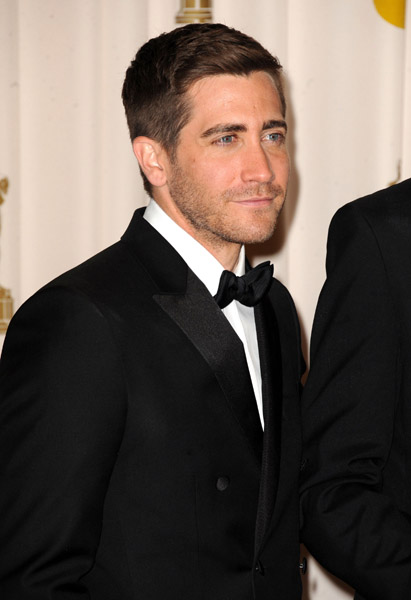 While I try to figure out how to upload photos, let's talk about Jake and the Oscars here. How are Anne and James doing?
---
Aww: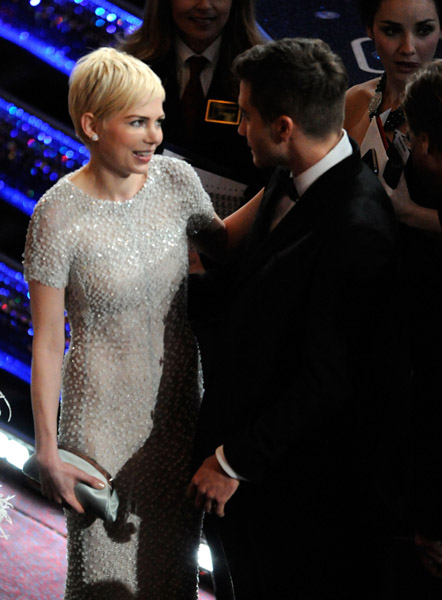 The boys. Make a movie together!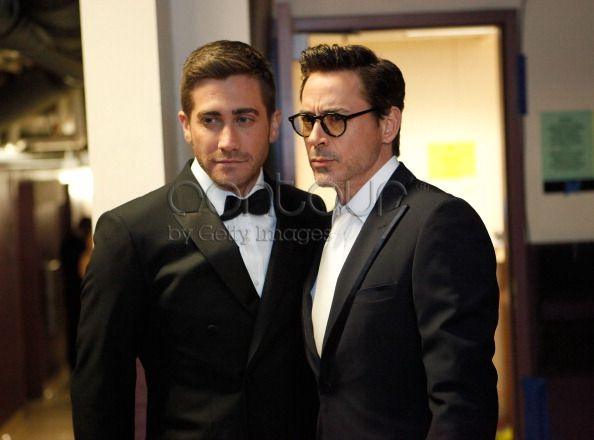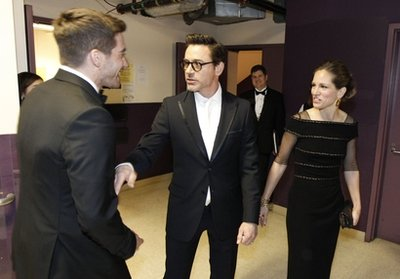 Gwyneth giving folks another reason to hate her: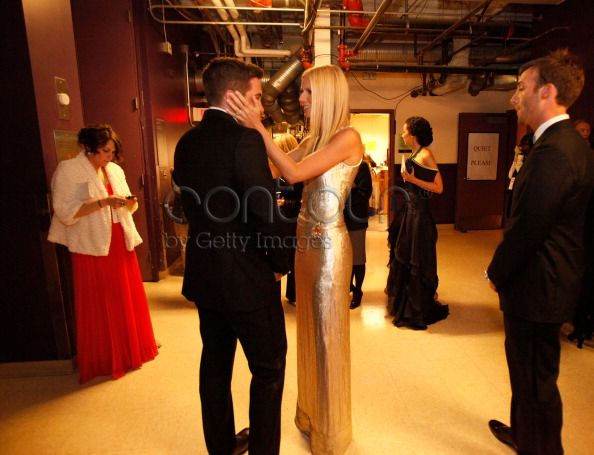 Joker smile, Amy.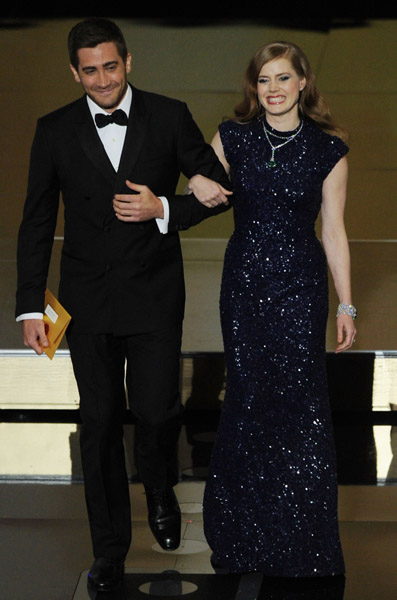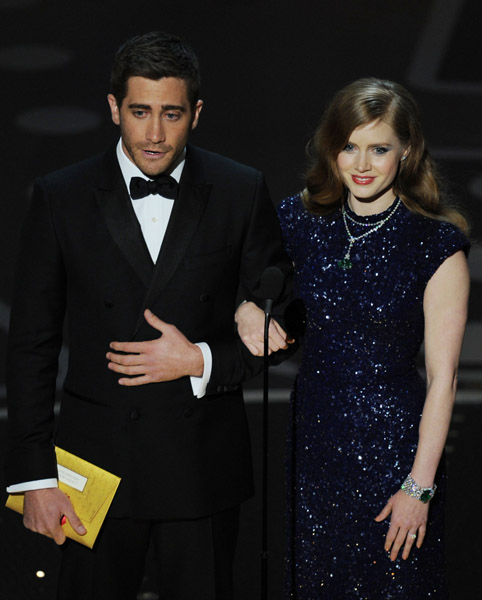 Lucky lady. Oscar and Jake!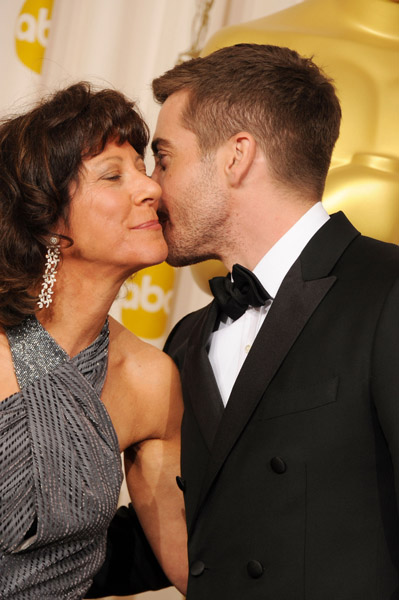 Why so tall?